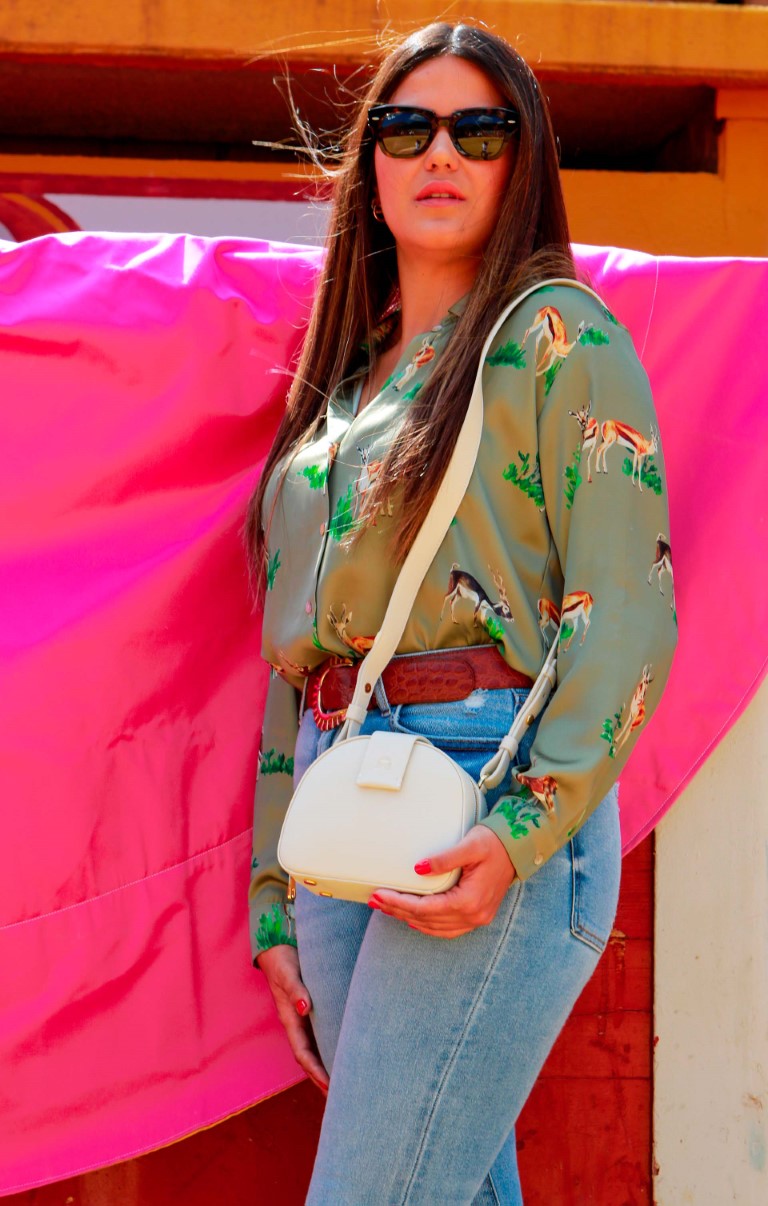 BRAND HISTORY
Our brand originated from a small town in southern Spain, Ubrique, also known as the hometown of leather goods. The local craftsmen have top-level craftsmanship has been dated back to Roman times but it was in the 19th century, making handbags, wallets and belts and other products are favored by international designers, and many international fashion circles have close relationships with many brand houses. More than half of the town's residents are engaged in the leather industry, they refined their skills from generation to generation to the extent that their precise leatherwork and skilled manufacturing is in high demand due to its quality and handcrafted nature.
We are truly Spanish leather goods manufacturer founded in 1962, our workshop started with tanning leather and later evolved into fine leather goods, focusing on production and combines traditional workmanship with modern techniques.
We have exquisite craftsmanship and excellent quality of its creation.
We sourced our leathers from the most prestigious European tanneries worldwide. All of our leathers are certified by the Leather Working Group (LWG), an organization that assesses environmental compliance and
performance of the leather industry.
In 2020, we launched - EsporaBags and we focus on highly skilled leather artisans. Our designs transcend seasonal trends, express timeless elegance and undeniable femininity. There is craftsmanship and authenticity in every stitch. That unmistakable human touch is the hallmark of our work. It imbues our design and our manufacturing, distinguishing each product as a true original."
OUR CREATIONS
Our designs are available in 6 women's handbags designs and 2 women's wallets designs in a wide range of colors, up to 16 colors. Suitable for all occasions, and for women of all ages and classes.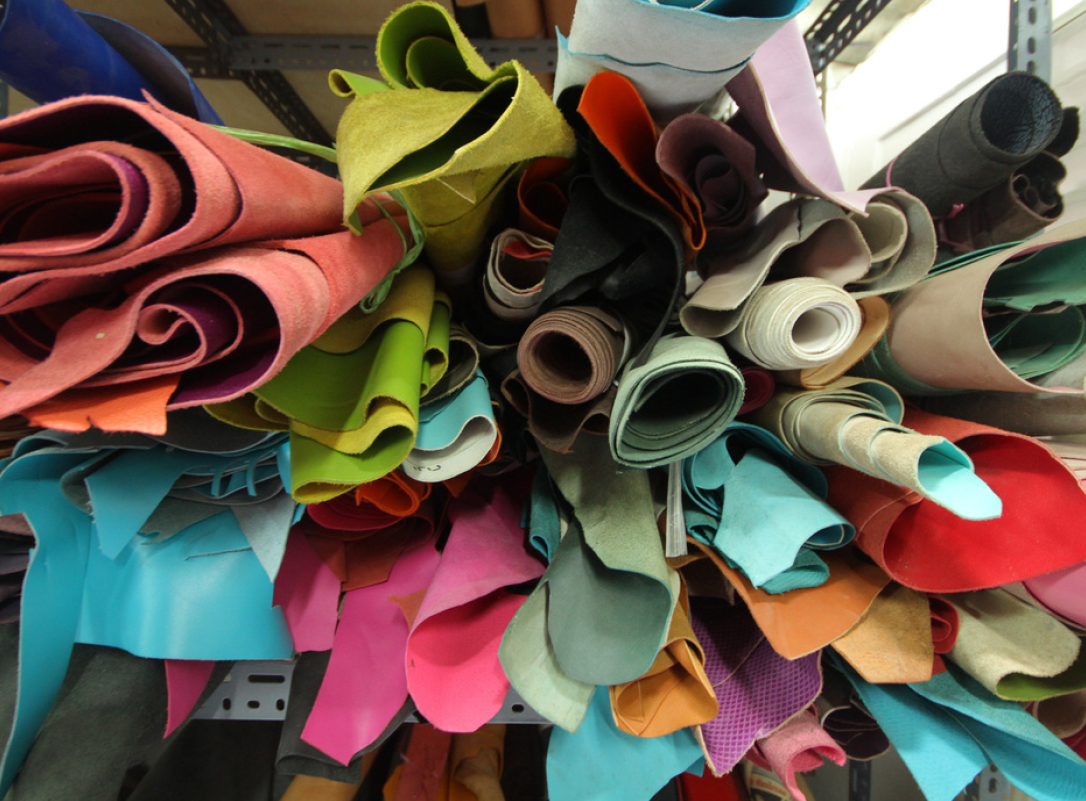 PREMIUM QUALITY
Every detail from design, selection of leather and hardware, cutting, sewing, trimming, quality control and packaging is done by hand. Because we believe that quality is the best brand effect.
We guarantee the highest quality in all the materials we use, for us that is true luxury.
SELECTION OF LEATHER
Leather selection is the most important part of the process. We choose the best quality full-grained lambskin leather, exploring products that reflect the deepest values of craftsmanship and the Spanish tradition with the most innovative techniques applied to the artist's inspiration.
FULL-GRAINED LAMBSKIN LEATHER
Lambskin leather is acquired from young sheep which have a very soft, supple hide. The velvety soft feel and the delicate nature of the hide definitely make lambskin leather aesthetically better than other types of leather.
When it comes to comfort, none beats the lambskin leather due to its light weight, thinness, and flexibility. Due to these qualities, wearing a lambskin leather jacket or coat is considered an impressive style statement.
Full grain leather is leather that retains and uses the original surface of the animal skin (the hairy or scaly side), also called frontal leather. Grainy leather is leather that retains and uses the original surface of the animal skin (the hairy or scaly side). The grain side of the leather remains intact. The grain side is mostly coated, and the
pores and grain characteristics of the animal skin can be clearly seen, so that the leather can be identified by the type of animal skin processed.
Lambskin, derived from juvenile sheep, is definitely fragile. Therefore, the tanning procedure is done with a lot of care to prevent any tears in the skin. There are special techniques to handle the leather gently throughout the process.
The significance of lambskin leather makes it a material worthy of manufacturing high end products. As we have already mentioned, the hide from young sheep converts into extremely smooth leather which gives a sense of opulence to the product. In contrast to the grainy cowhide leather, lambskin is the preferred choice of leather if you want your product to have a sleek look. Is considered top quality leather.